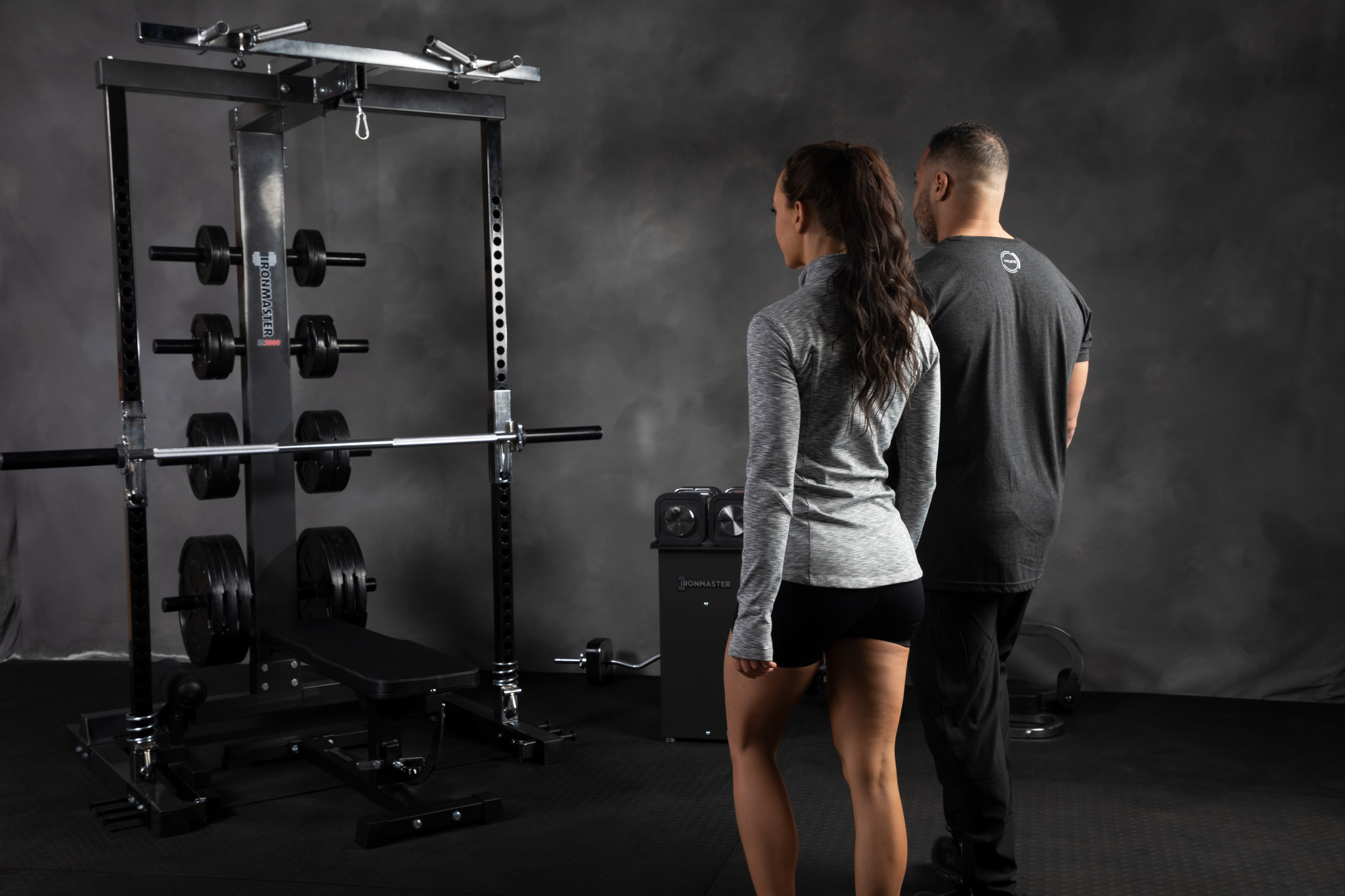 How to prepare a space for the perfect home gym
2023 is off to a great start. You've been going to the gym regularly, and now you're ready to commit to a home gym to make your workout routines more convenient.
The Ironmaster Team is here to help you create your dream home gym with ideas for every budget.
1. What Room Are You Using For Your Home Gym?
Before making a list of home gym equipment you need to purchase, decide which room will hold your gym first. Lots of personal gyms are located in the basement of a home, but spare bedrooms, offices, and even patios make great options as well.
Don't have an entire room to devote to your gym? Take a small section of a room like the dining or living room and convert it into a gym.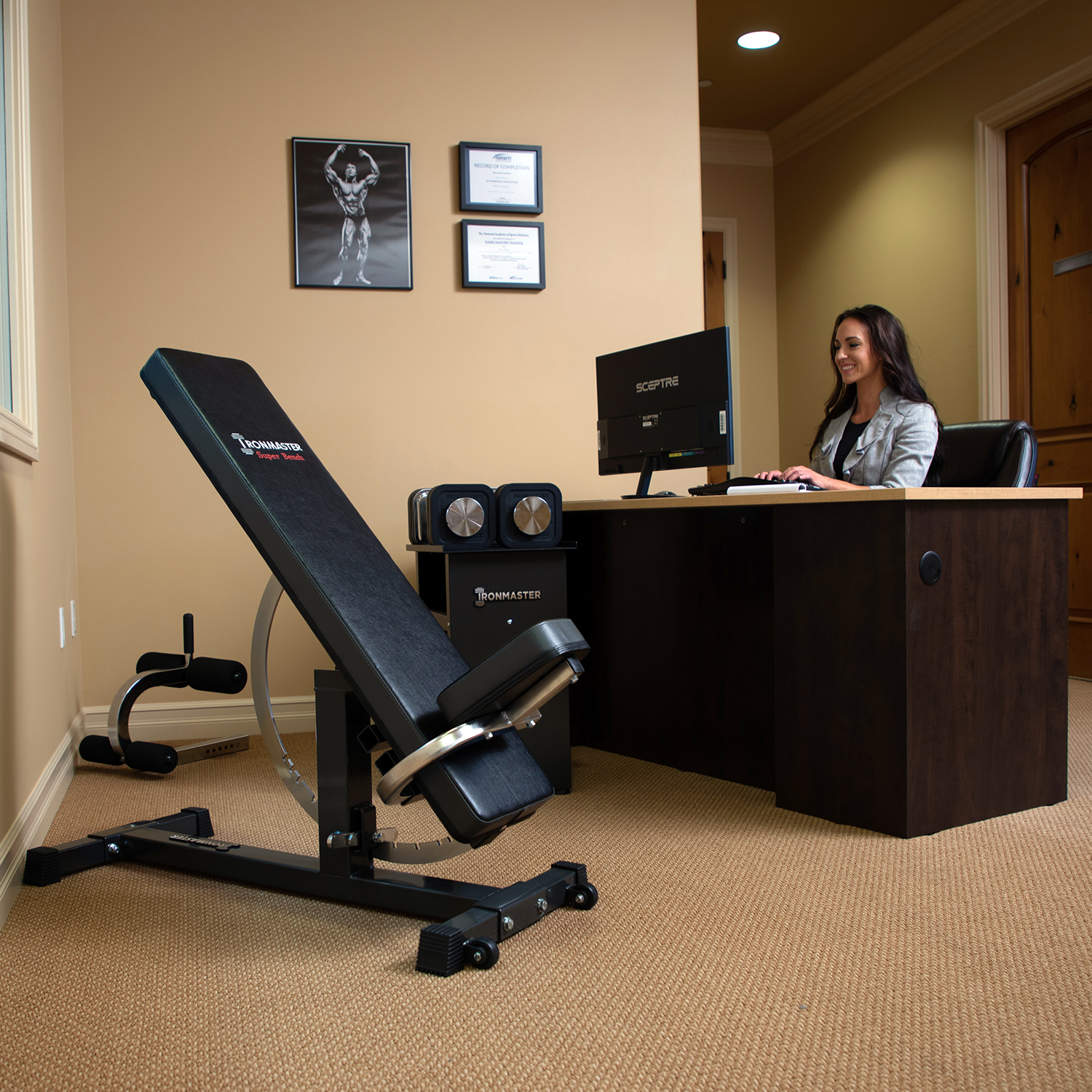 2. Evaluate The Room's Energy
Now that you are creating a new purpose for this space, you may find that the room's energy requires a transformation as well. For starters, determine how much natural light the room receives and add additional lighting if needed. A brighter room will positively influence your home workouts giving you a natural boost.
Additionally, mirrors can increase the brightness of a smaller space and make it feel more open. Mirrors are also great to monitor your progress and correct your form if you don't have a workout buddy in the room.
Plants are another addition that can revitalize the energy of your repurposed space if they aren't already there. Lush green plants increase the oxygen in the room and they can help you feel refreshed and more relaxed before, during, and after a strenuous workout.
Lastly, before you add any gym equipment, be sure to remove any distractions from the space. Unused electronics can quickly clutter a space and create an unsafe workout area. Be sure to tape any cords along the walls' baseboards, or place them under an area rug. The last thing you want is to accidentally trip over cords while using heavy equipment.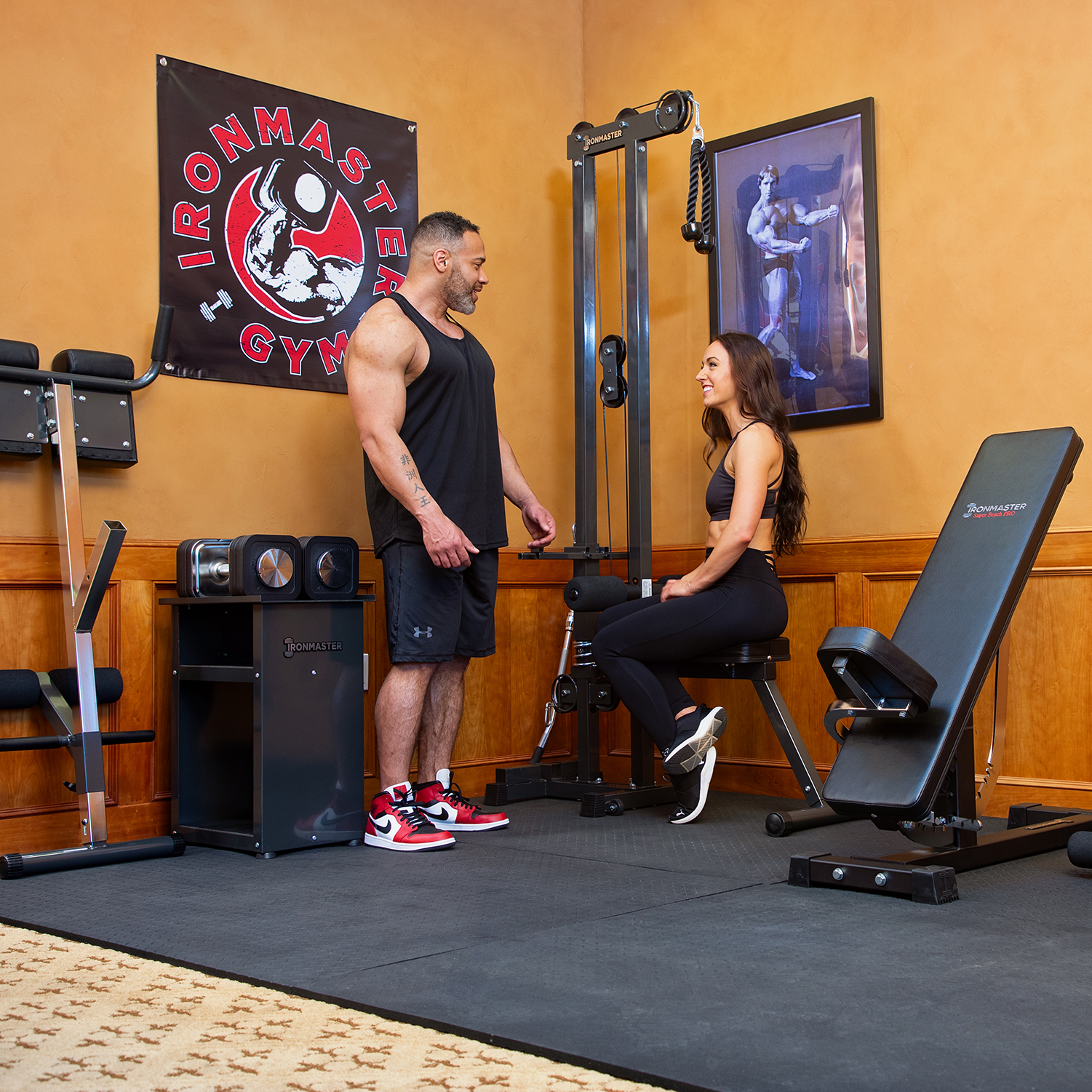 3. Add In Your Gym Equipment and Home Gym Accessories
The great thing about having a home gym is the ability to choose what equipment you have in your space. if your room or budget is limited, you're in luck because most of your essentials are small and less expensive.
Start with adjustable dumbbells, workout mats, resistance bands, and jump rope. Once you begin using your space, you can regularly evaluate your equipment needs and add them to your collection. As your loved ones see and comment on your improved physique, they may volunteer to purchase or give you equipment that they aren't using. Birthdays and holidays are a great time for this, so be sure to update your list around these times for a useful present or an Ironmaster gift card!
Here are our top picks for home gym beginners:
Quick-Lock Adjustable Dumbbells System
Ironmaster Adjustable Super Bench
These home gym packages streamline the equipment you need for a complete strength training program. As you continue growing your home gym, contact us for custom package quotes and discounted home gym equipment!